Technology
All of our aquatic special effects and laser projectorss are designed, developed and produced in-house. Our R&D (Research and Development) department strives to constantly innovate and maintain state-of-the-art equipment. All our special effects are controlled using our Fountain Studio™ and Fountains Simulator™ software that have been specifically designed to operate with unparalleled precision and speed our fountain controllers and ultimately, our special aquatic effects.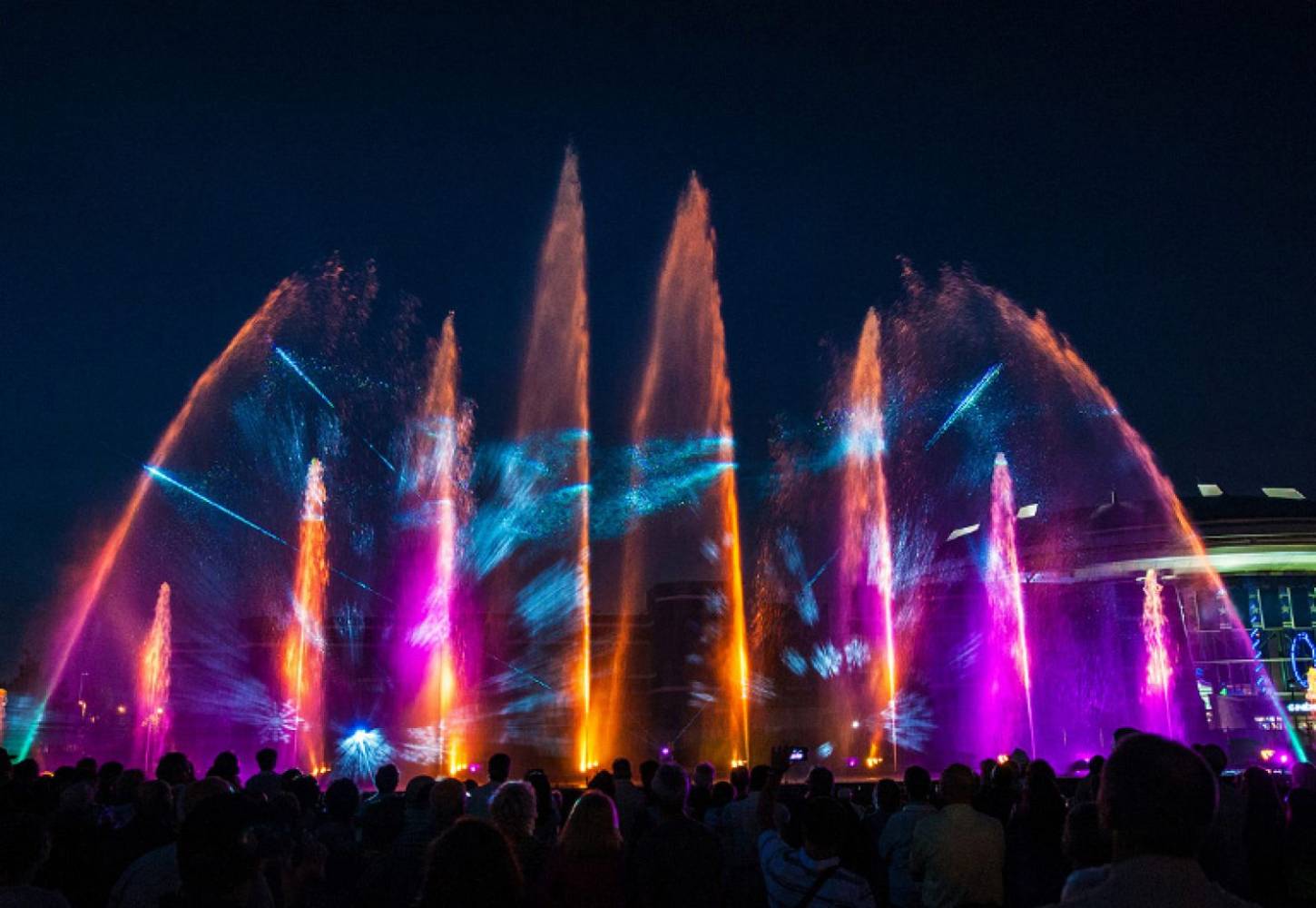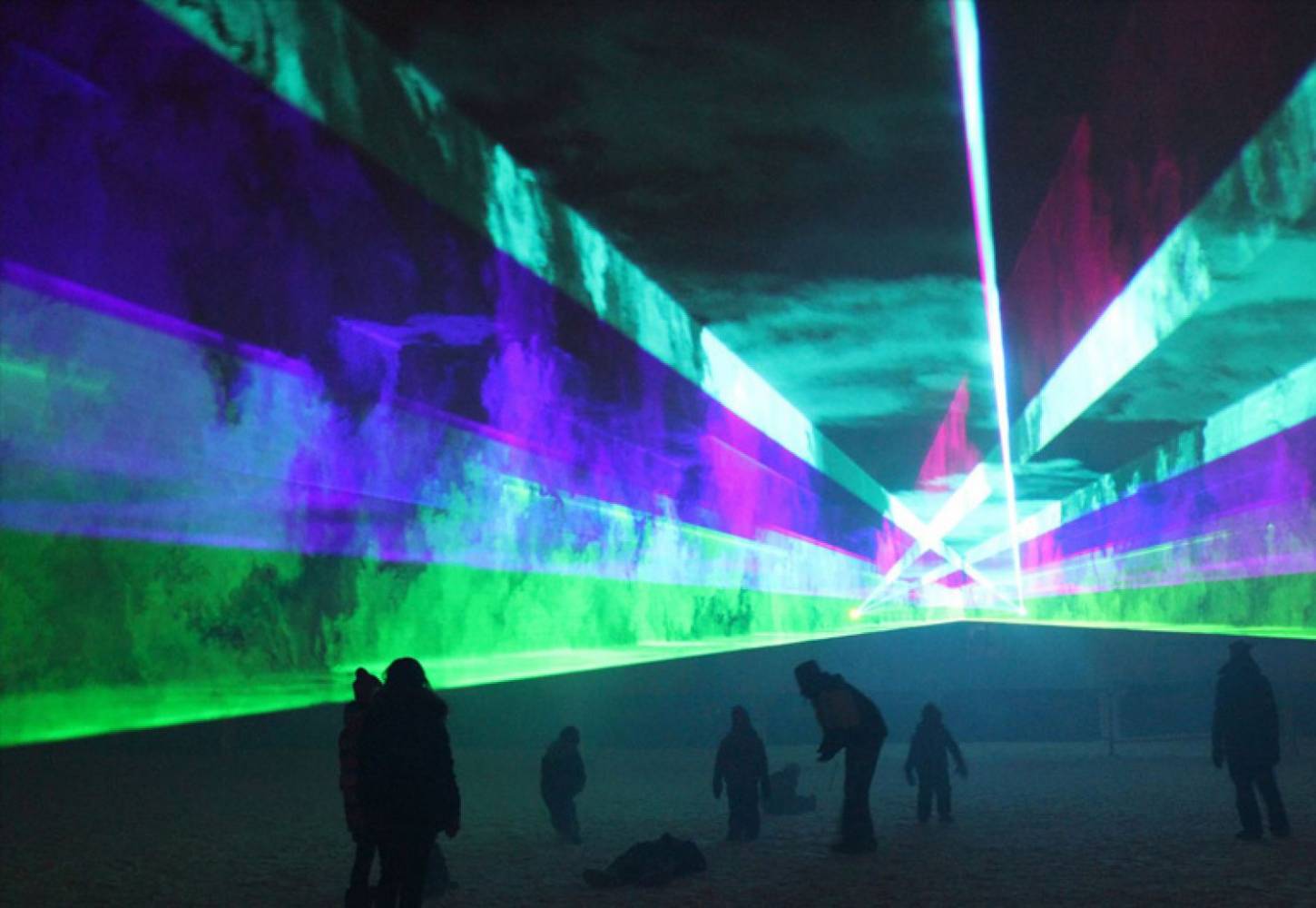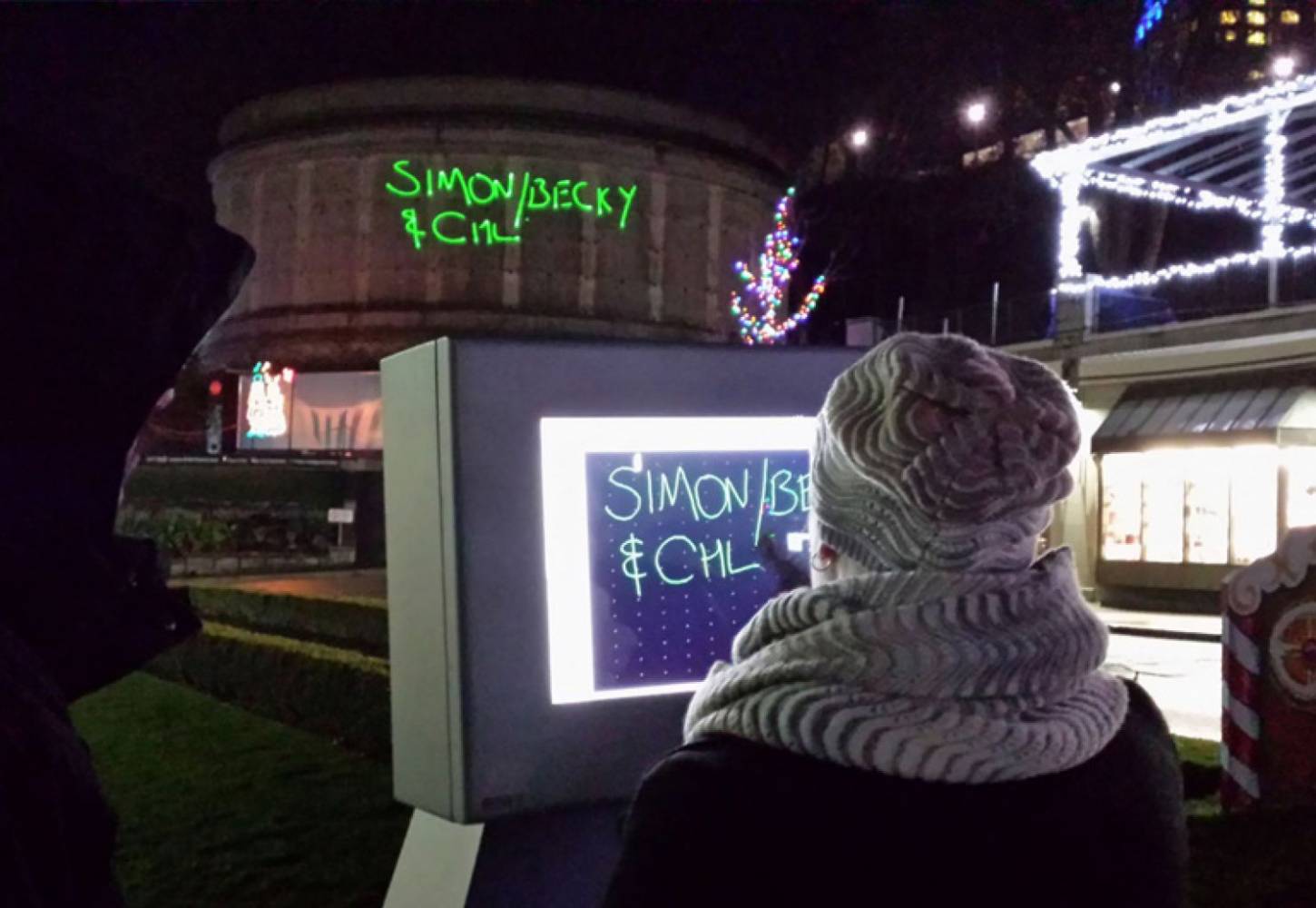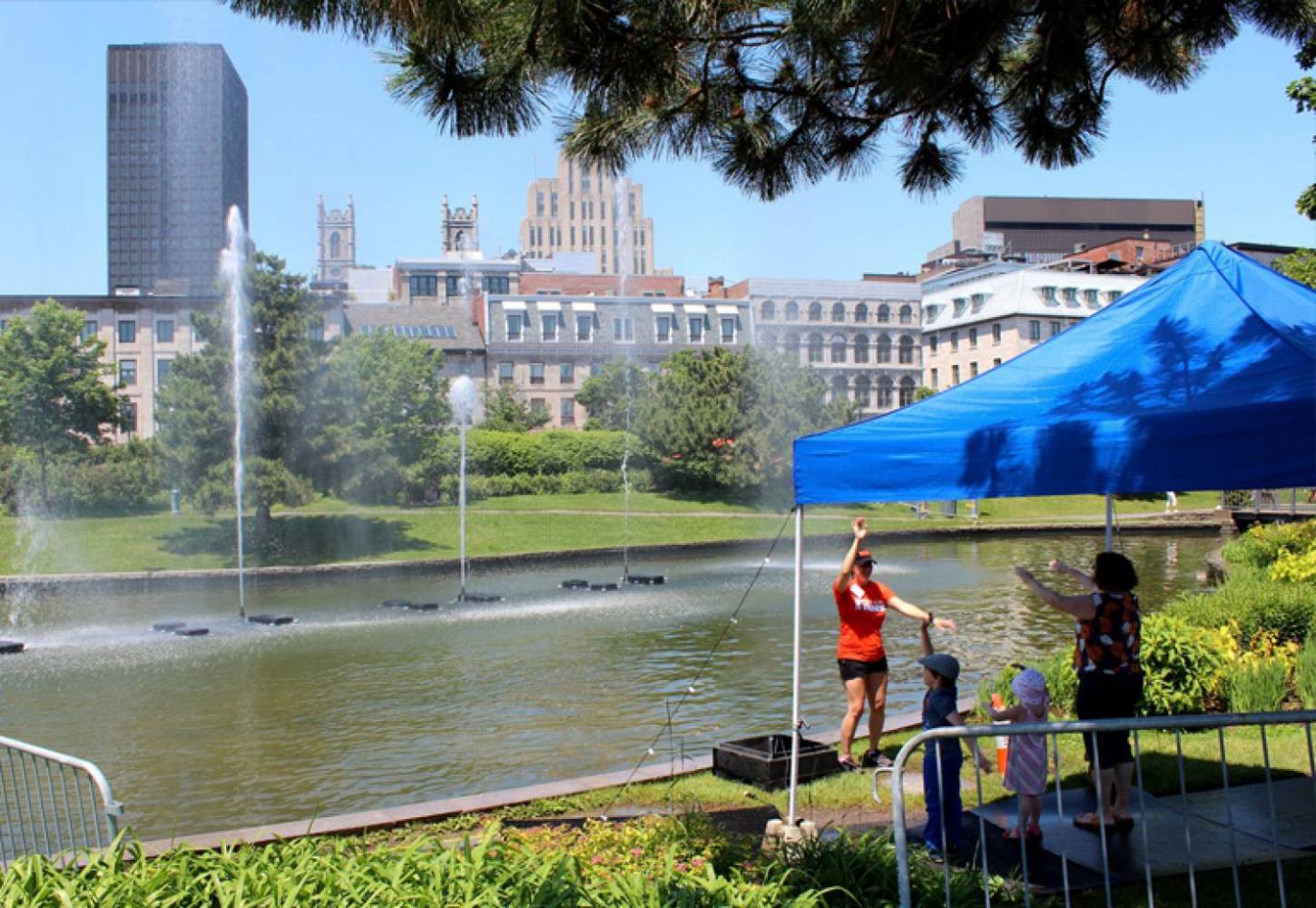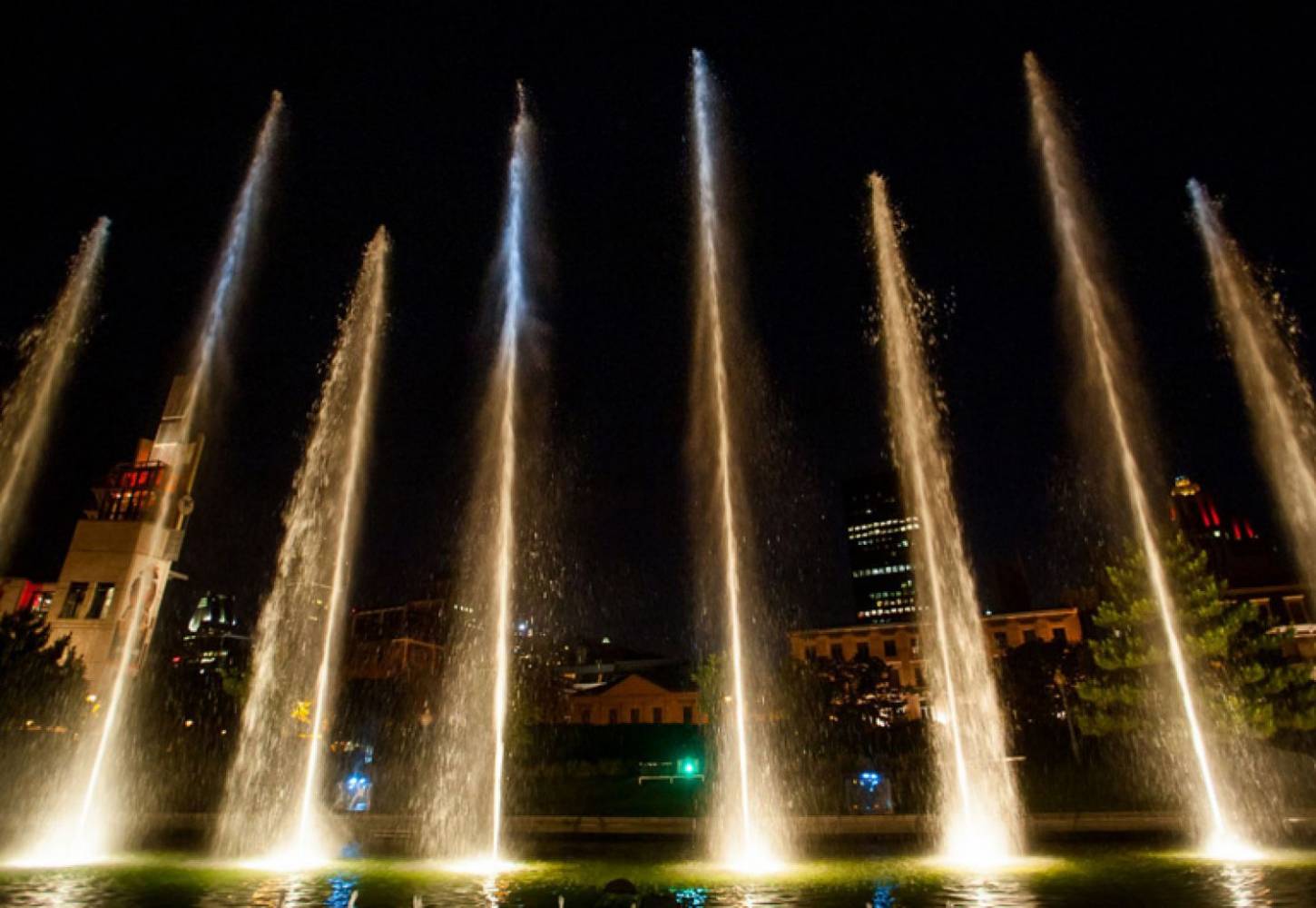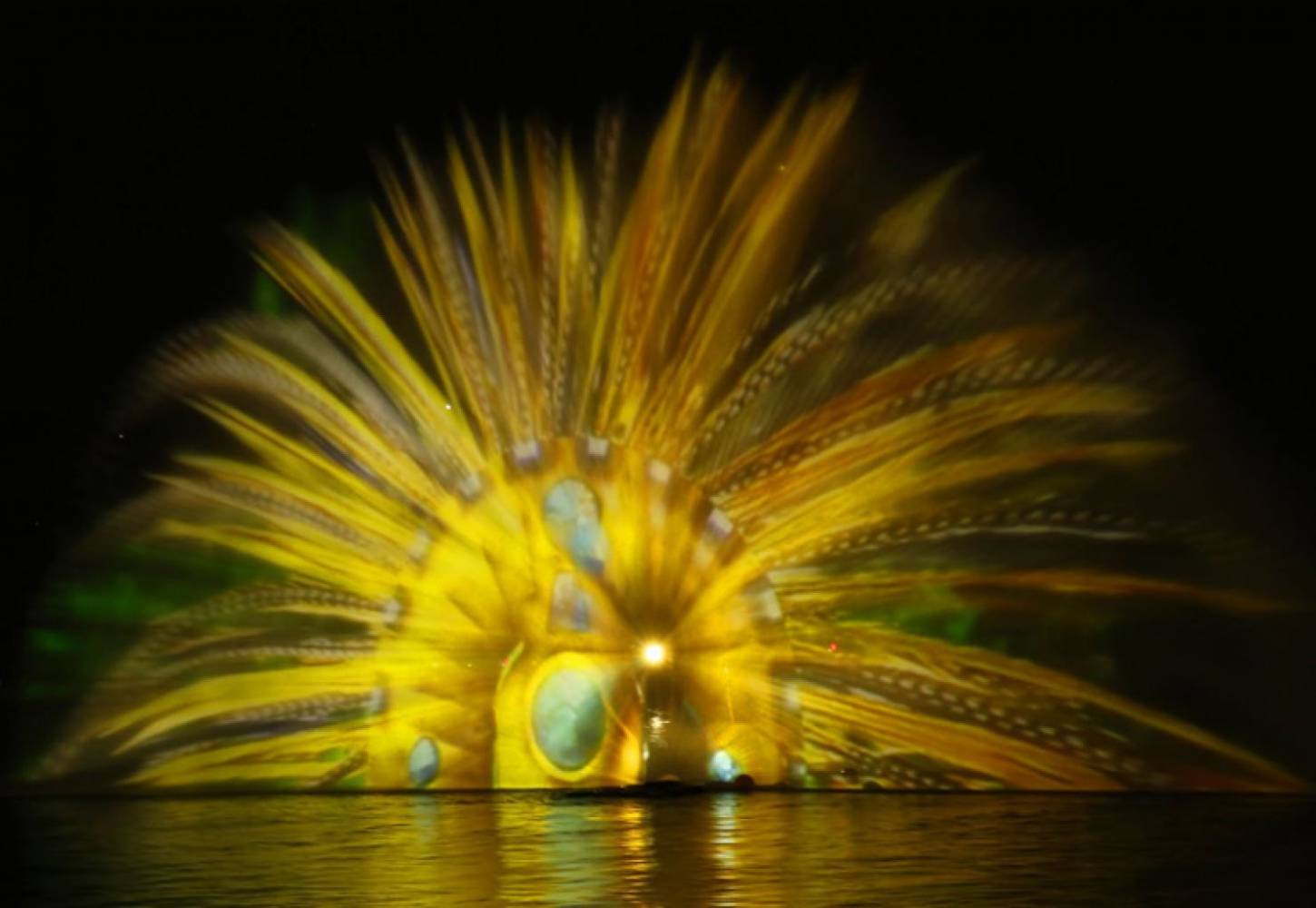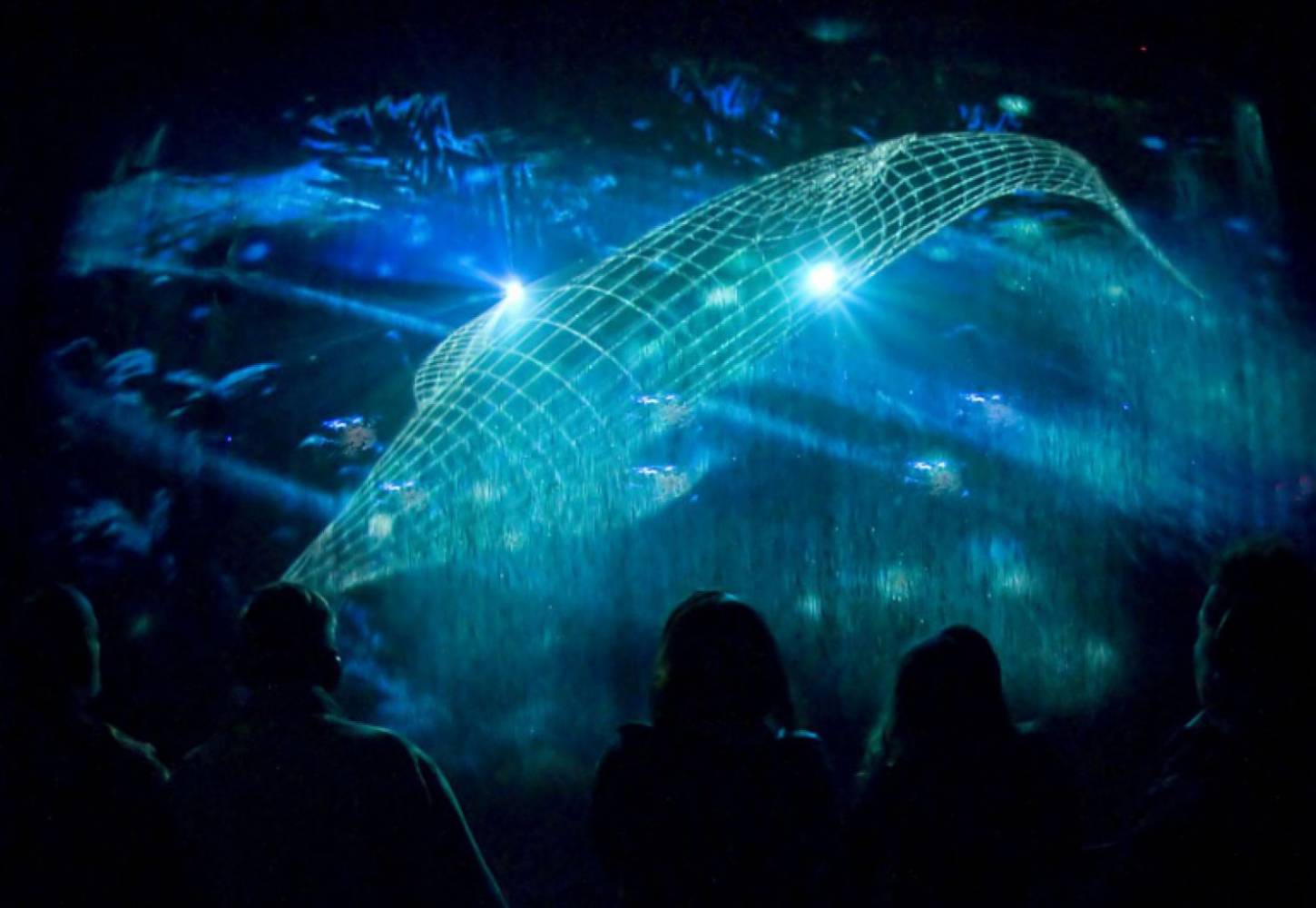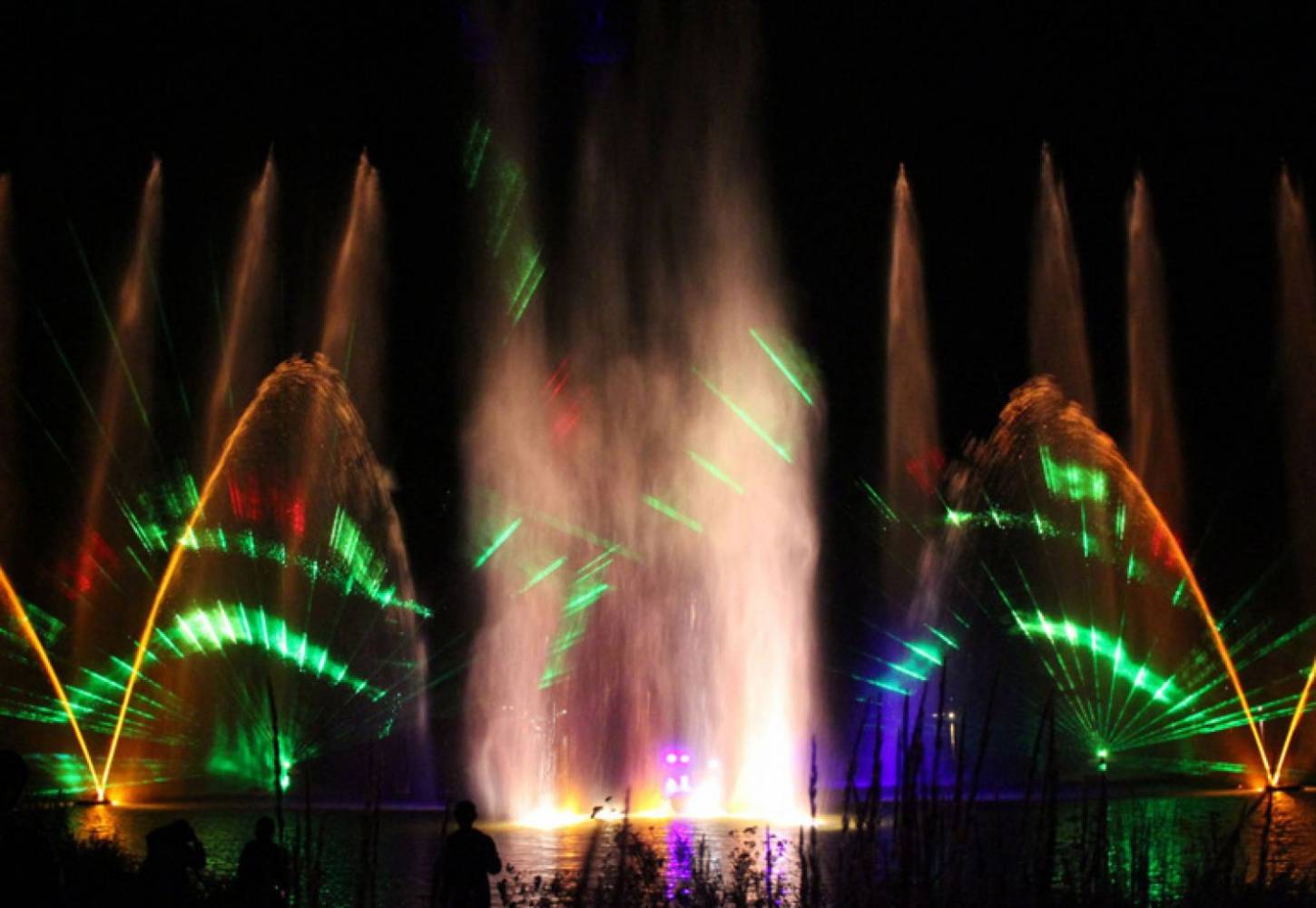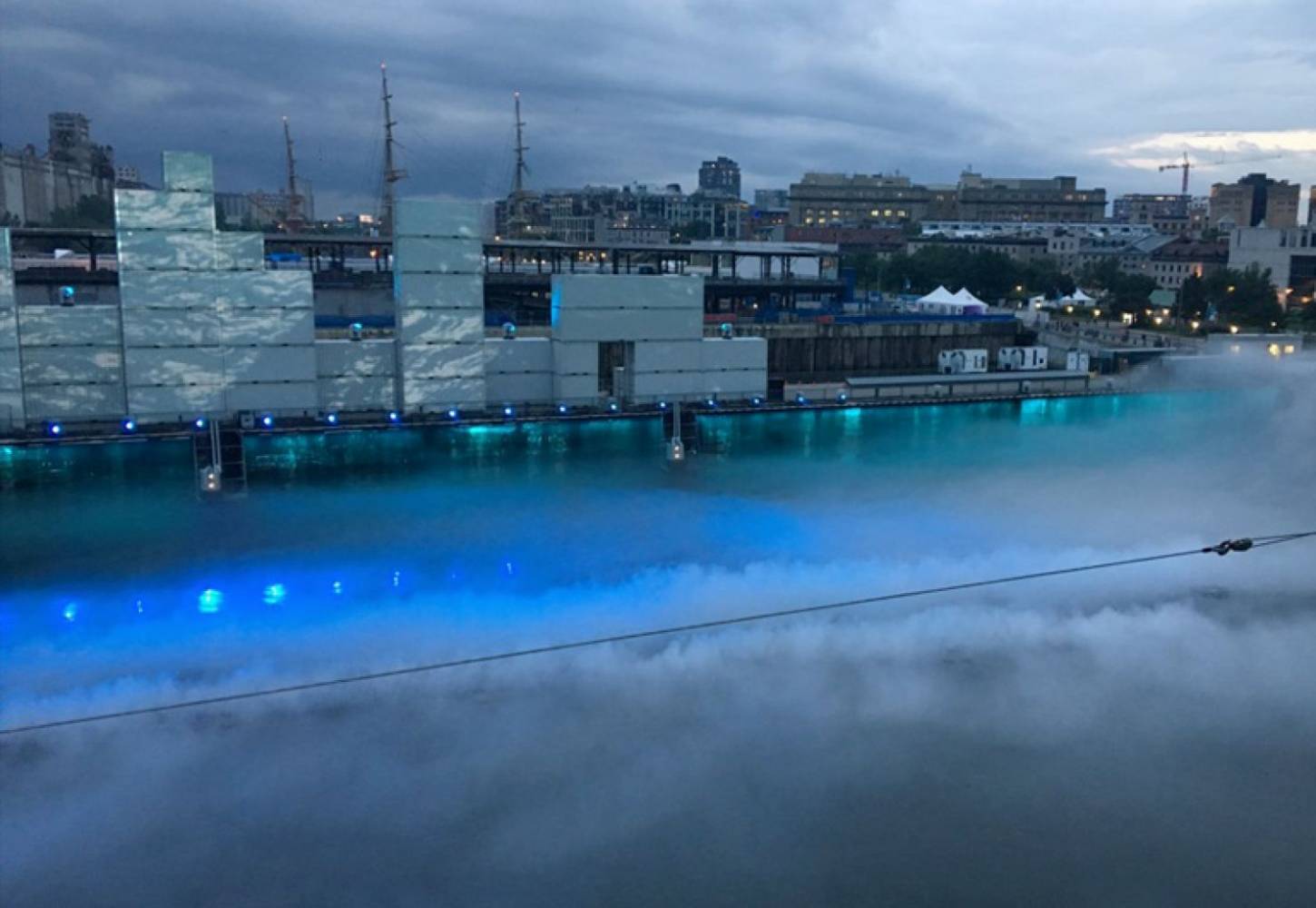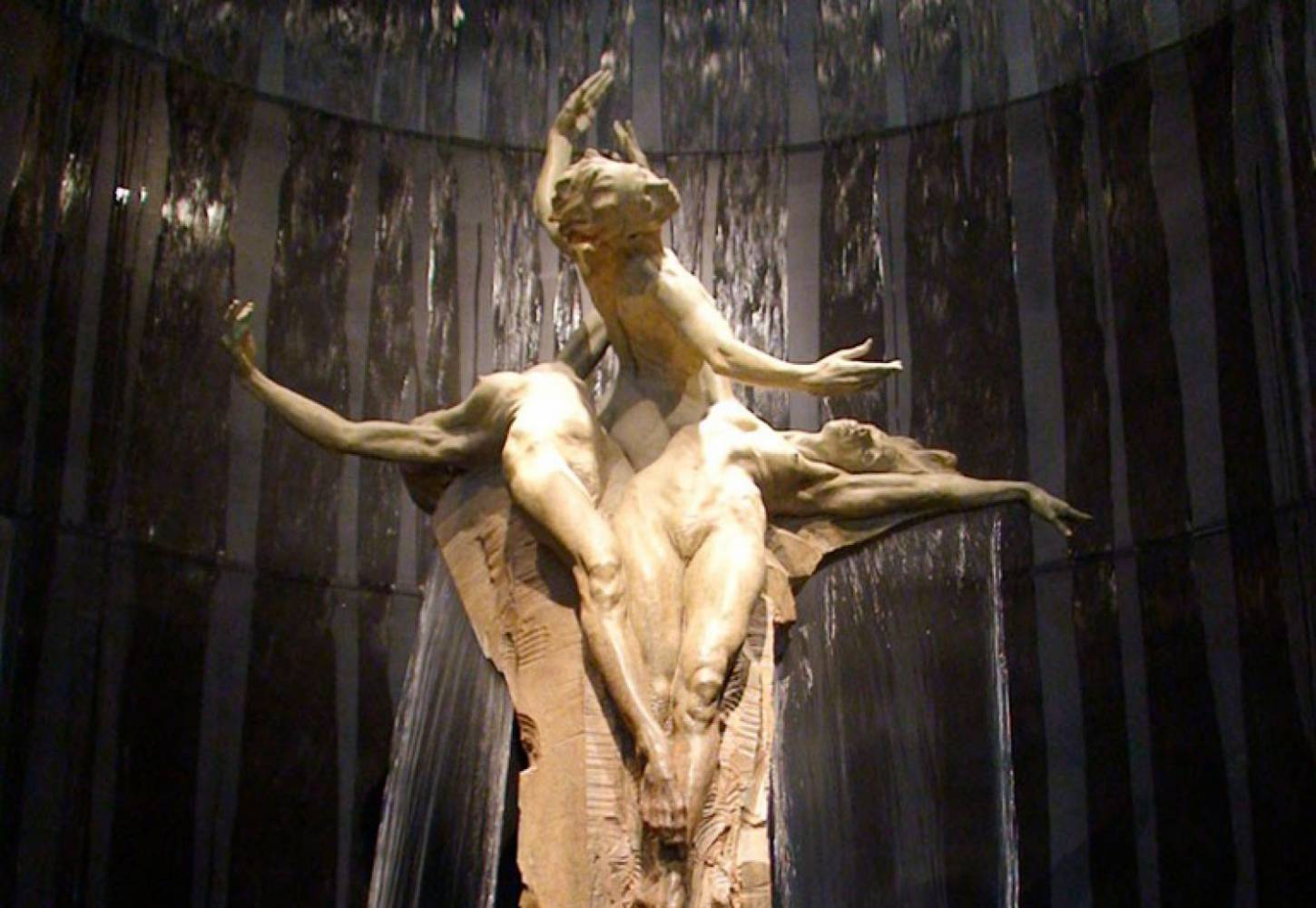 Entrez votre texte enrichi ici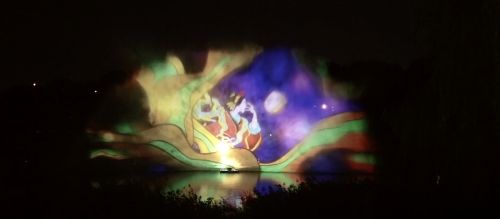 Chinese Festival - Feu follets
HD projection on our new QP30+ water screen at the Montreal Chinese Festival Feu follets on Lac des Cygnes. This 2-month event featured a 3D animated film every night on the theme of Chinese culture. This film was directed by Neweblabs.&nbsp...
Read more